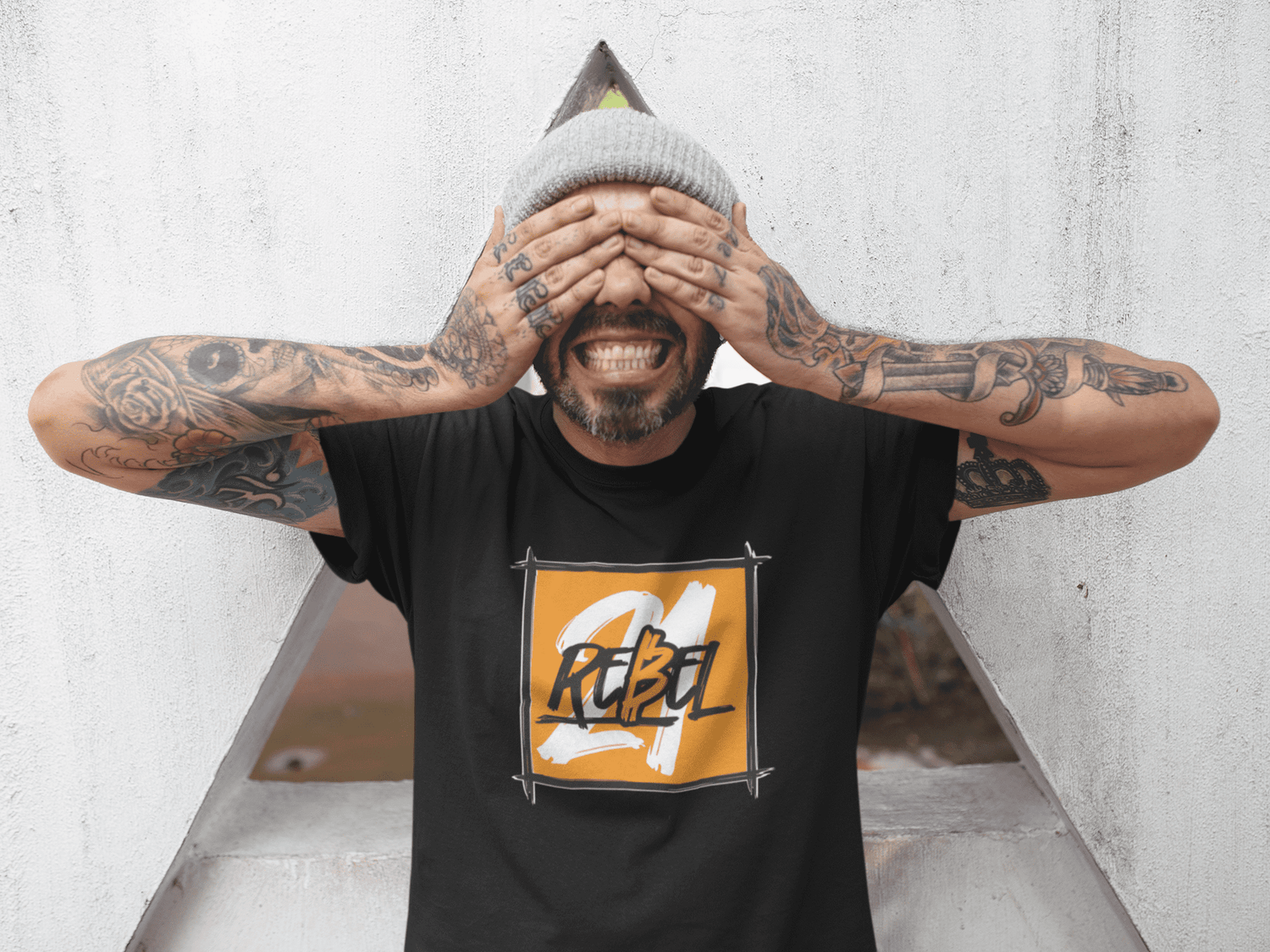 Privacy Orders
Once you get into Bitcoin, you quickly realize how important privacy is and that you have already lost too much of it. For this reason, we decided to offer a way to allow customers to place orders as anonymously as possible.
Learn More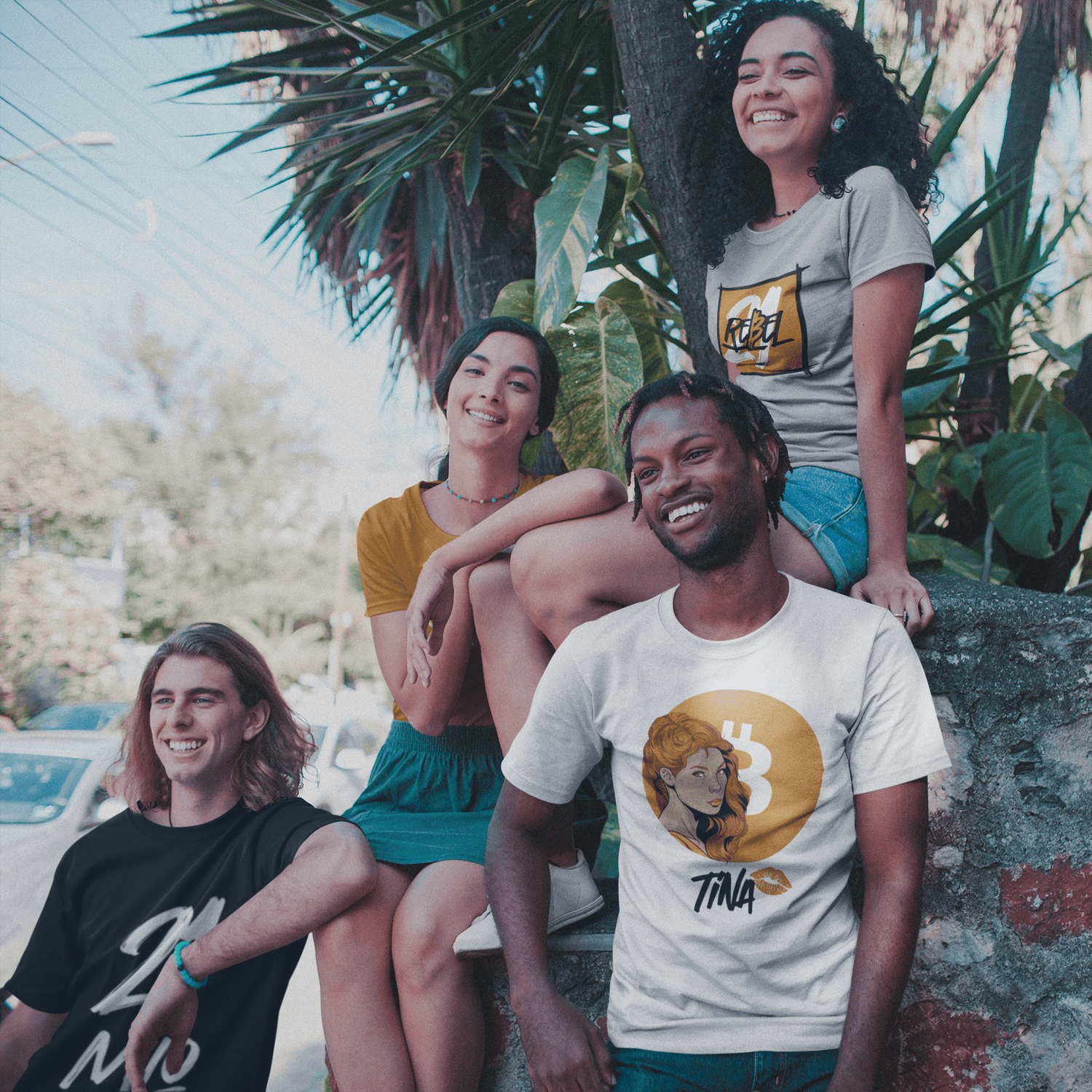 Bitcoin connects people
Wearing bitcoin clothing creates awareness and promotes acceptance. Show the world that you are a Bitcoiner with the 21 rebel apparel and find like-minded bitcoiners and make no-coiners curious.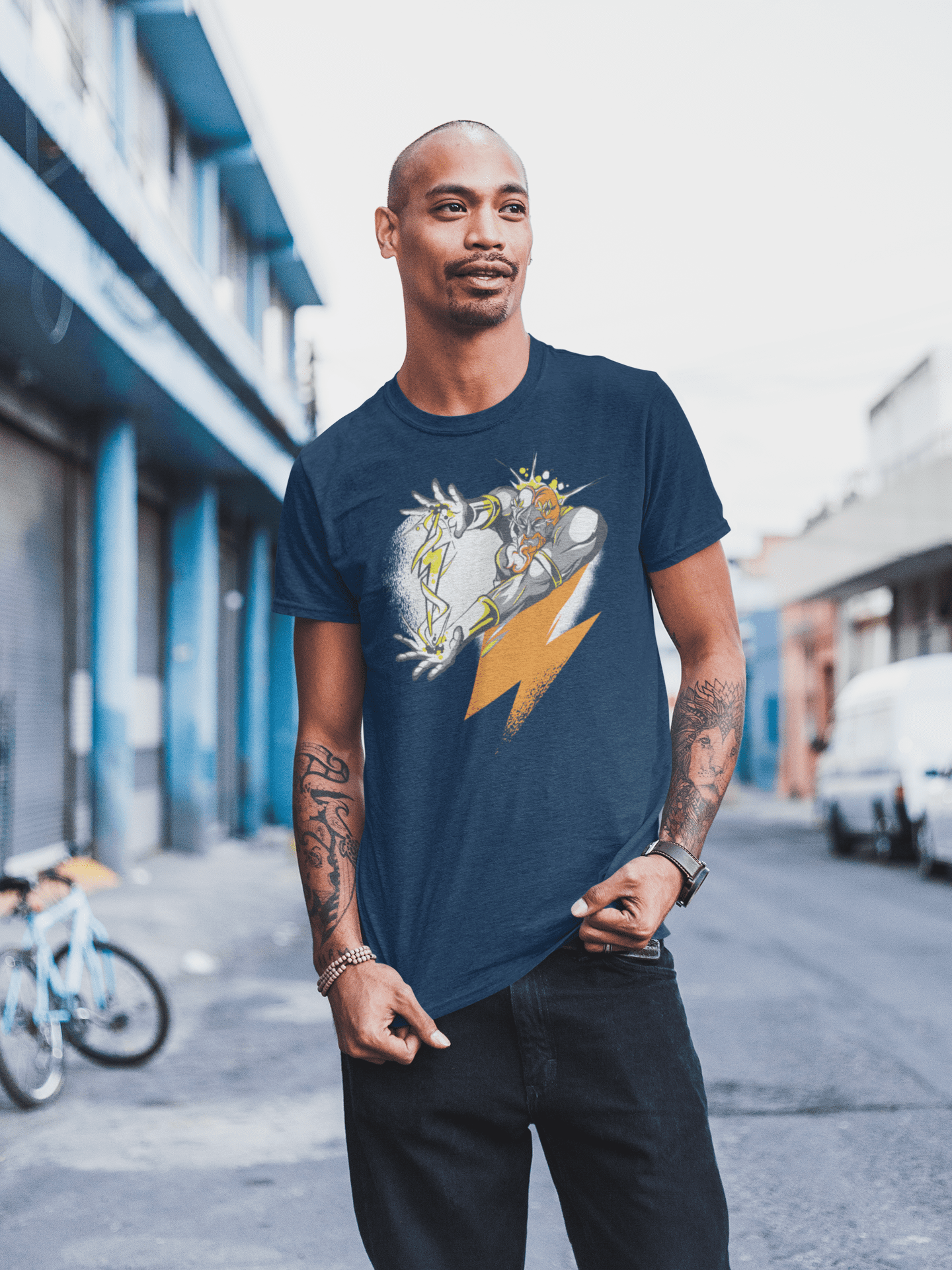 Zeus Supporter Collection
Satoshi has given us a huge gift with Bitcoin. His discovery is growing and growing. In order to maintain this growth and development, it needs dedicated and intelligent people to work on Bitcoin. To help the world the revenue from the Zeus Supporter collection goes to the creators of the bitcoin and lightning network.
see the shirt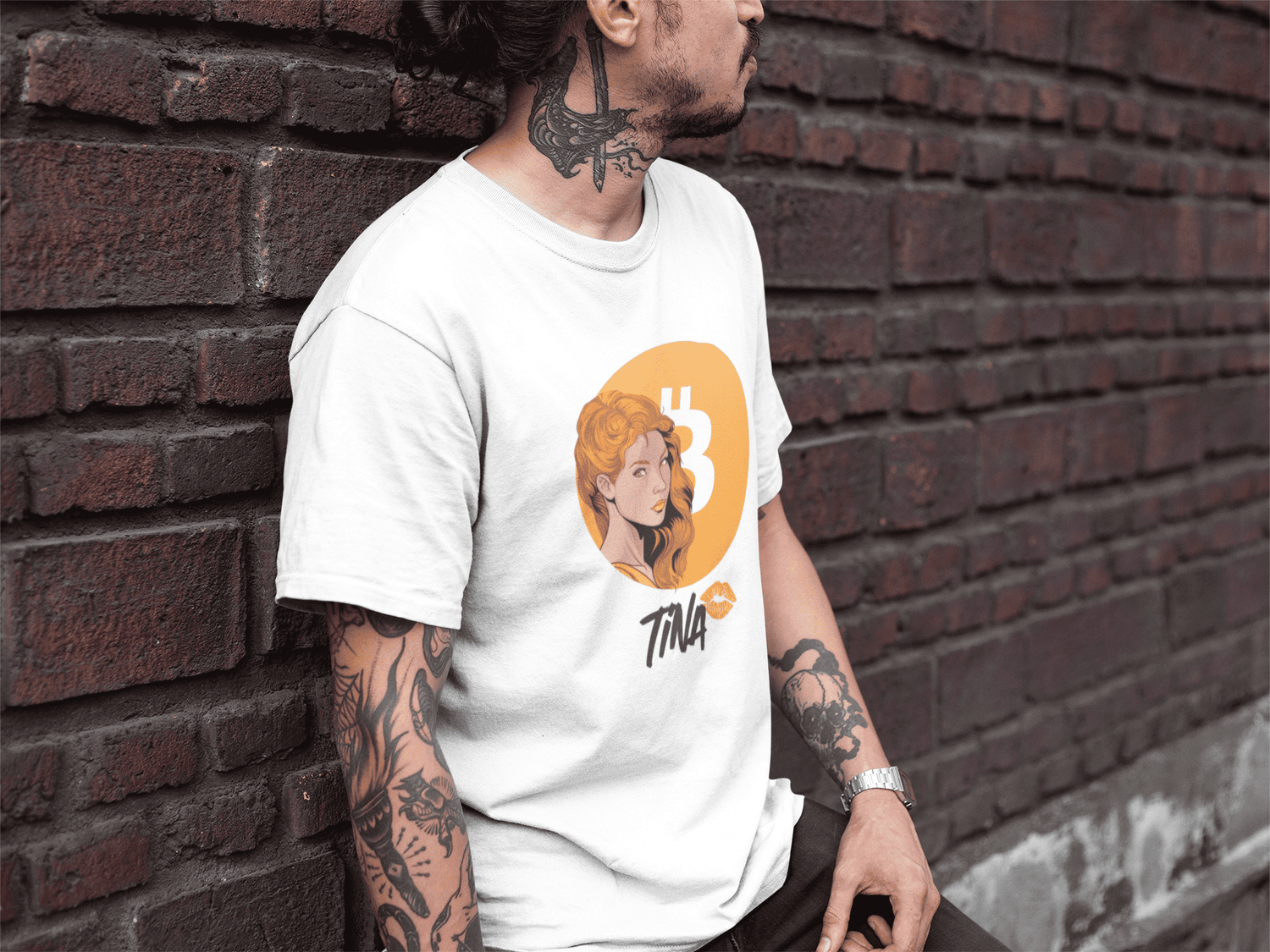 TINA
The fiat financial system squeezes the population to the point of abject poverty, leaving the rich to suffocate in their money. We have only one way to leave this injustice behind. Bitcoin! There is no alternative!
see the shirt